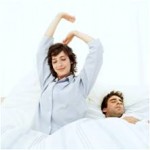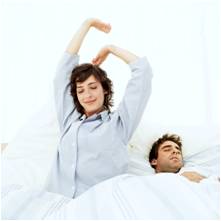 Tweet One Small Tweek In Your Mind; One Giant Result In Your Productivity:
//
It's not a big newsflash that most people wake up on the wrong side of the bed morning after morning and sticking to the same routine of poor habits that just keep them on the treadmill of frustration and stress.
. . . → Read More: The # 1 Thing You Can Start Doing "NOW" to Wake up Productive!